About Community Atlas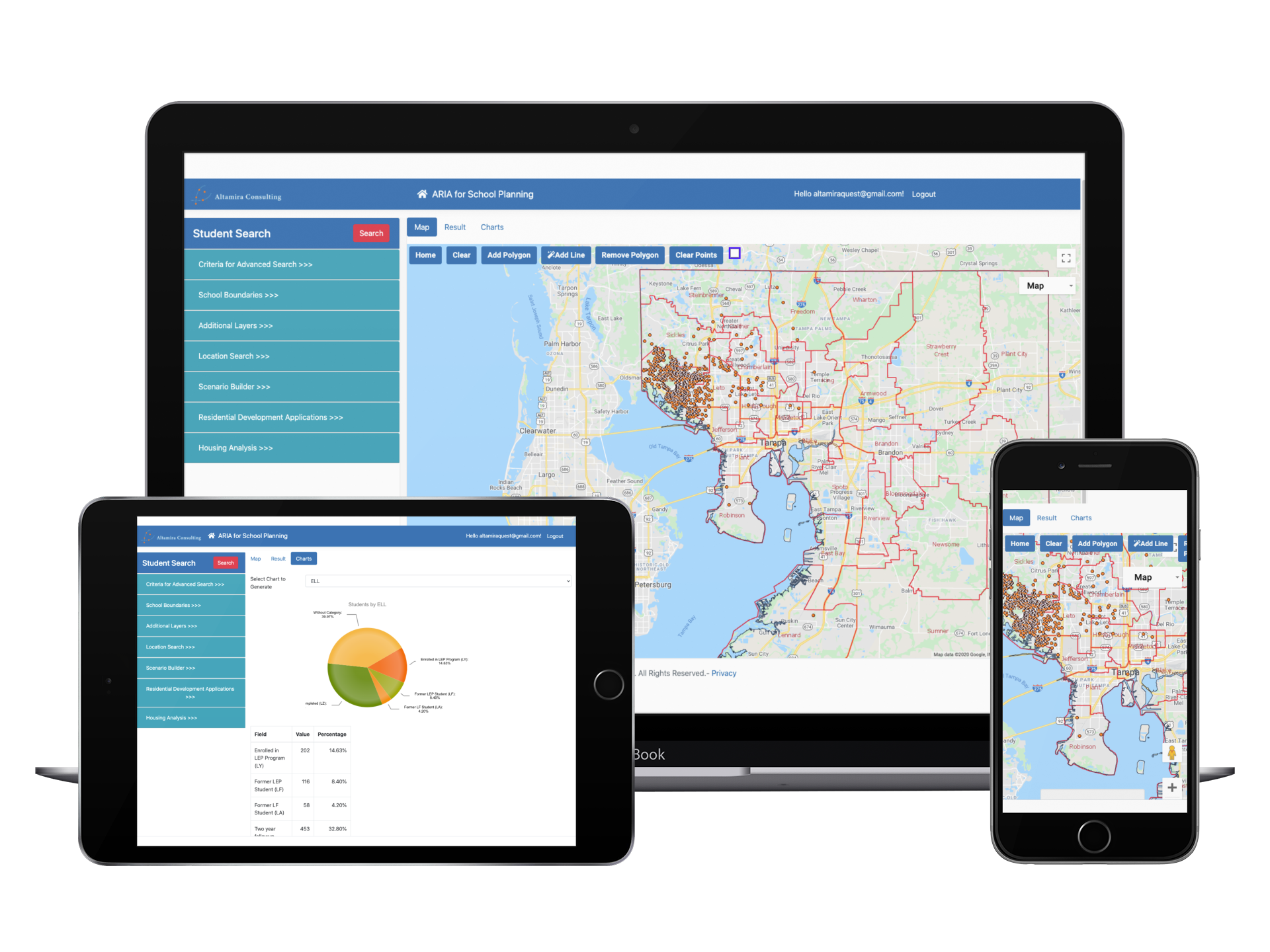 Community Atlas is a revolutionary web platform and service designed to empower and support community engagement like never before.
Our platform provides a comprehensive suite of tools and features to connect individuals, organizations, and local governments, fostering collaboration and enabling impactful community initiatives.
With Community Atlas, you can easily discover and participate in a wide range of community opportunities, events, and projects that align with your passions and interests.
Our intuitive interface and user-friendly design make it effortless to navigate and contribute, ensuring that everyone can actively participate and make a difference.
Join Community Atlas today and unlock the true potential of community engagement, as we work together to create a brighter future for all.
Community Atlas: Empowering Community Collaboration and Engagement
Our focus
Community Atlas aims to establish a community that is both healthy and fair by prioritizing education, ensuring food accessibility, providing adequate housing, and promoting recreational opportunities.
About us
Education
To identify information about inclusive educational programs and ongoing opportunities for individuals to continually develop their skills and knowledge
Food Access
To search for nearby stores and markets that offer a variety of food programs, with a priority for fresh, locally sourced, and culturally suitable food options to meet community member dietary needs.
Housing
We support the exploration of stable and affordable housing programs that cater to people of all age groups and income brackets.
Recreation
To look for neighborhood parks and open spaces that offer a wide range of safe and diverse recreational opportunities.
Solutions
Our key-in-hand solutions offer a comprehensive approach to community engagement, providing all the necessary tools and resources for seamless collaboration and impactful participation.
The Community Resources Locator is a powerful tool that enables individuals to easily find and access a wide range of essential resources and services within their community.
The Community Demographics Analyzer provides valuable insights and data-driven analysis to help organizations better understand the composition and characteristics of their community.
Schools Served and counting
Years of Live Services including a top 10 largest educational organization in the US
Hours Of Support per Year to keep our solutions 24/7 available
Hard Workers to offer the best value to the community
Call To Action
Take action today and join our community engagement movement to make a lasting impact on the lives of those around you.
Call To Action
Testimonials
Be inspired by the impactful testimonials from individuals whose projects and initiatives have brought about a transformative change in the well-being of our community.
As an urban planner, Community Atlas has revolutionized how I gather feedback, collaborate with residents, and make informed decisions that truly reflect the needs and aspirations of the community.
Lorraine Duffy-Suarez
Urban Planner Consultant
Community Atlas has the power to easily connect community members with vital resources, organize meaningful events, and promote a strong network of support.
Sissi Villamizar
CEO & Founder Arriba Familia
We are grateful for Community Atlas' dedication to promoting inclusivity and advancing the well-being of our community.
María Pinzón
Executive Director Hispanic Services Council
Community Atlas serves as a central hub, connecting community resources, partners, and families, fostering collaboration and strengthening the support network for a thriving community.
Gustavo Zárrate
CEO & Founder Altamira, LLC
Project Partners
Community Atlas proudly presents our esteemed business partners, united in creating a positive impact on our community.
With their unwavering support and collaboration, we address critical issues and implement initiatives for community well-being and progress.
These dedicated partners contribute expertise, resources, and a shared commitment to meaningful change.
Our heartfelt gratitude goes to our valued partners for their invaluable contributions and unwavering dedication to our shared mission.
Together, we build a stronger, inclusive, and thriving community.
Contact Us
Are you ready to embark on an extraordinary journey? Look no further!
We invite you to reach out to our dynamic team at Community Atlas Initiative and unlock endless possibilities.
With our passion for innovation, cutting-edge solutions, and unwavering commitment to excellence, we are here to listen, collaborate, and turn your dreams into reality, and ready to meet and exceed your expectations.
Join us on this exciting path of success and let's create something extraordinary together. Contact us today and let the adventure begin!
Our Address
4522 W Village Dr, Suite 217, Tampa, FL 33624
Email Us
communityatlas@altamiratech.com